NEW CONSTRUCTION AND REMODELING DONE THE WRIGHT-WAY in tyler, Flint & East texas areas
From our base of operations in Tyler, Texas, Wright-Way provides high quality construction and remodeling services to the homes and businesses throughout East Texas. Our expertise lies in home construction, remodeling, and tenant improvement projects in Smith County that focus on ensuring our clients get exactly what they pay for and more thanks to our decades of experience in the industry.
Wright-Way has a passion for energy efficient houses and that utilize the most advanced techniques in their construction. Our owner, Rudy Wright, is a Master Certified Green Professional and Graduate Master Builder in Tyler who also holds numerous other Green and General Building certifications and designations. From all aspects of new construction, to remodeling for both residential and commercial projects, we are committed to building the Wright-Way.
Our clients' needs vary widely when it comes to the size of their construction and remodeling projects, the level of complexity, and their industries. But all of them have one thing in common: a desire to partner with a trustworthy business committed to excellent craftsmanship, customer service, and meeting their needs at every step.
Thanks to our extensive planning and construction expertise, we can mitigate any unforeseen issues with your project and handle everything with absolute precision. Once the project is complete, we can assist you in property management, sales, leasing, and more. If you are interested in building or remodeling your real property in East Texas,contact Wright-Way today. We can't wait to get started on your next project.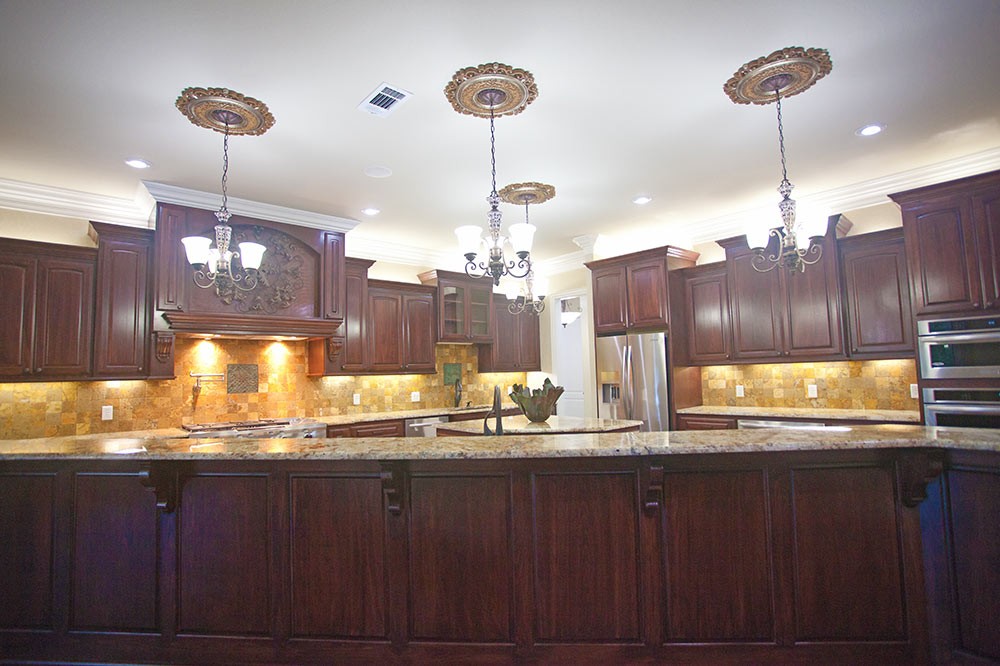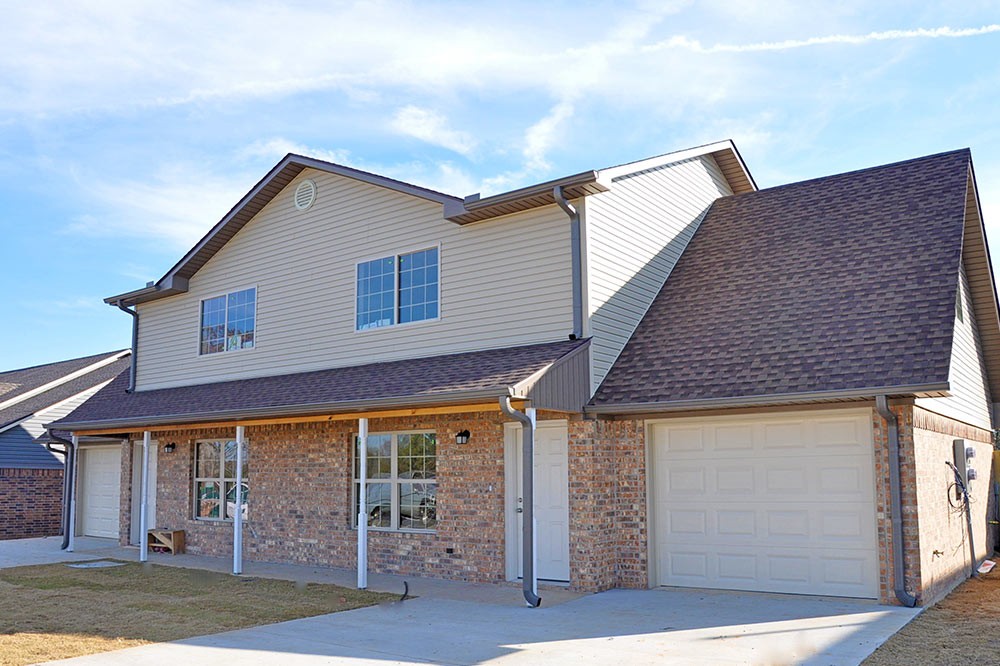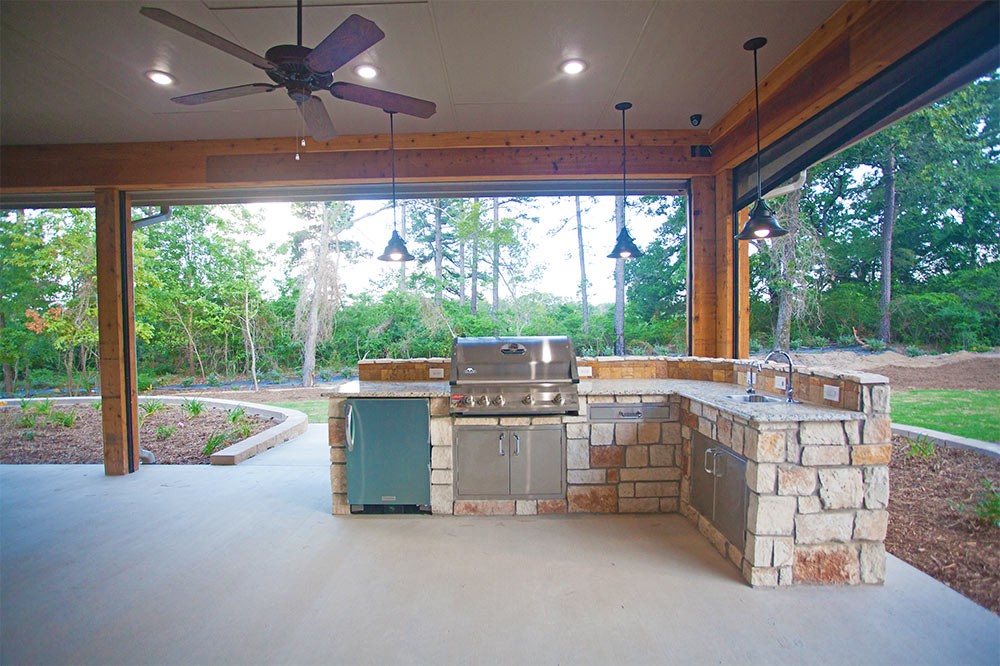 ENERGY EFFICIENCY & CONSERVATION UPDATING
If your home if 10 years old, or older, you are loosing hundreds, if not thousands, of dollars every year in energy deficiencies. Insulation, windows, water heating, appliances, air conditioning and heating; all of these systems have a dramatic impact on your monthly utility bills. But, you don't have to start all over with a brand new home.
Let Wright-Way Remodeling & Construction examine your home's energy systems and provide a detailed estimate of upgrades that will end up saving you money every month. Combined with our Solar services and you could even find yourself with negative utility bills!

REMODELING
At Wright-Way, we can't wait to help reshape our clients' homes and businesses into the spaces they've always dreamed to occupy. Through our East Texas remodeling services, we offer everything from basic renovation services to extreme specialty work.
Our off grid home builders serving Smith County and the greater East Texas area are always prepared to incorporate new energy efficient elements in your residential remodeling project to upgrade your home for the future.
Wright-Way has experienced crews of in-house staff as well as an extensive list of pre-screened and qualified sub-contractors that can be utilized as needed. To meet with one of our estimation specialists, please visit our contact page.